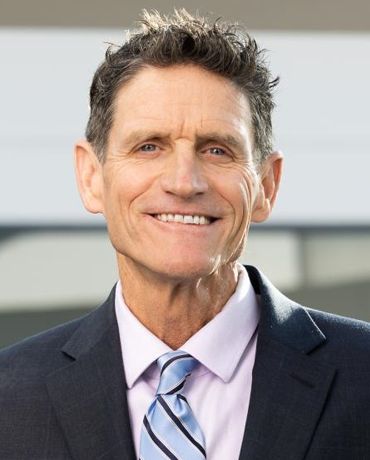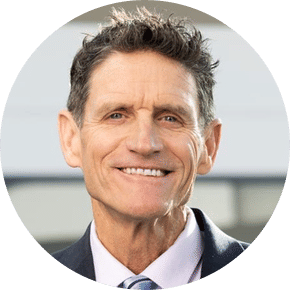 Tim McNamara
REALTOR®
Service toward others and establishing lasting relationships have long been both a personal and professional priority for Tim McNamara. Whether serving for two decades as a Lieutenant Commander in the US Navy, working as a middle school history teacher for 22 years, serving as a 12 year lifeguard/Lieutenant on the Sea Isle City Beach Patrol, or serving up Bubba Dogs to the beachgoing public in and around 59th Street in Sea Isle for the past 20 years, Tim has always been passionate about his work and the direction that his life has led.
Tim is not afraid to try new ideas and he is quick to adapt to new methods. His training, combined with proprietary technology and personal experience, yields consistent results.
Sea Isle City, Strathmere, Avalon and the Jersey shore are where he has spent the better part of the last 50 years and has thus acquired a depth and breadth of knowledge of the region that's unique in the South Jersey real estate field.
Tim recently acquired a PA license and looks forward to connecting clients to and from the Shore Points, Main Line and Tri-County areas.