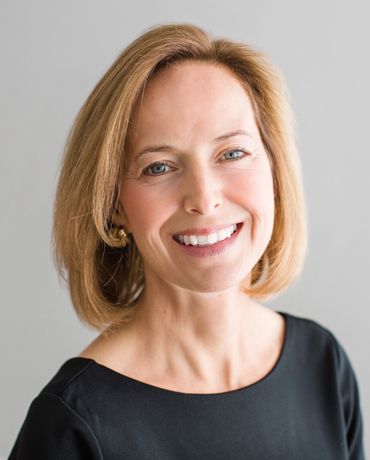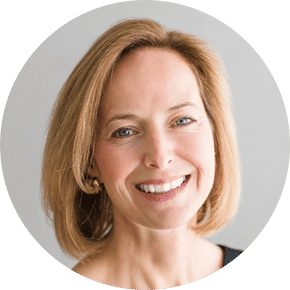 Deborah Dorsey
Associate Broker • DRE: AB065052
Deborah E. Dorsey, Associate Broker, has been a REALTOR® since 1989, and acquired an Associate Broker's License in 2002. Deb is extremely detail oriented, is dedicated to serving her community and committed to ethics and integrity.
Deb's consistent hard work for her clients results in over 70 transactions annually, consistently placing her among the top producers in the region. In addition to being an Associate Broker, Deb holds the Graduate REALTOR® Institute (GRI) designation, indicating her in-depth training in legal and regulatory issues, technology, professional standards, and the sales process.
Deb Dorsey prioritizes ethics and integrity in all her dealings with both clients and fellow Realtors. She has always had a keen interest in strengthening the Realtor community and has served the Suburban West Realtor Association (SWRA) in several capacities.
Well respected by her peers, Deb served for 20 years on SWRA's Professional Standards Committee from 1998 to 2018. In that role, she sat on hearing panels on an ad hoc basis to adjudicate ethics complaints and requests for arbitration. Additionally, she is a past board member of SWRA and also served on its 2008 Governance Task Force.
A skilled and adept negotiator, Deb works well with other Realtors in our region and oversees all aspects of the Dorsey Team's transactions. She attributes her strong work ethic to her father and Dorsey Team member, David A. Dorsey. Deb's success can be attributed to her leadership and support of the Dorsey Team and her unwavering commitment to her clients.